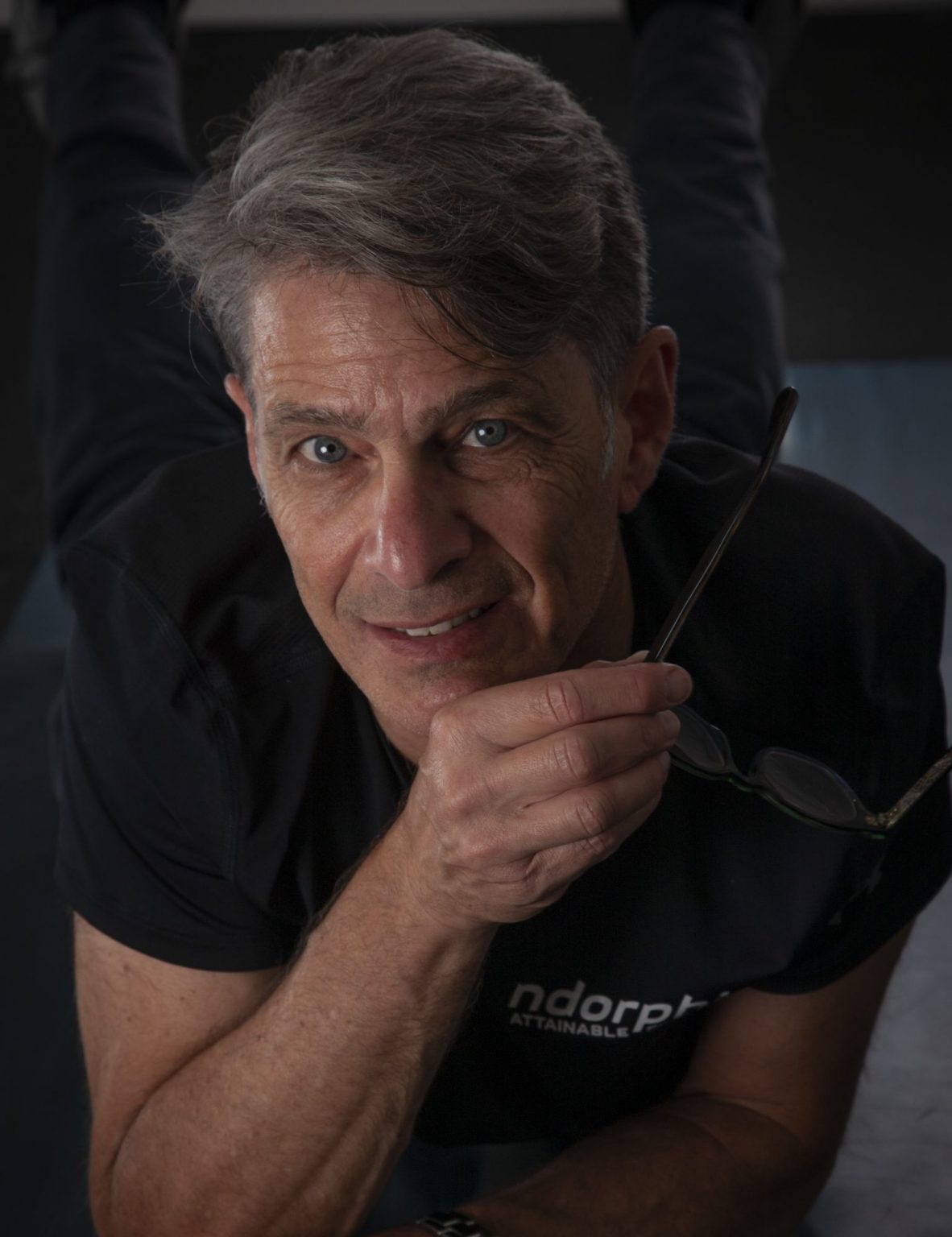 Hi! I'm Neil, a certified personal training specialist, indoor cycling, and boot camp instructor, with a passion for helping Toronto-based individuals in mid-life and beyond meet their health and fitness goals.
I am a fitness enthusiast who has competed in road races that range from 5k's to marathons , road cycling and duathlons. I realized in "later life" the importance of a balanced exercise program for injury prevention and management. I am now stronger, more energetic and in less pain than I have been in years.
l know first-hand that different stages of life call for different approaches to exercise. It is for this reason that I decided to become a Personal Training Specialist – to help others 50 plus be the best version of themselves. I develop programs that meet individuals' specific objectives, in a manner that fits their schedule, with a focus on injury prevention and life-long adventure.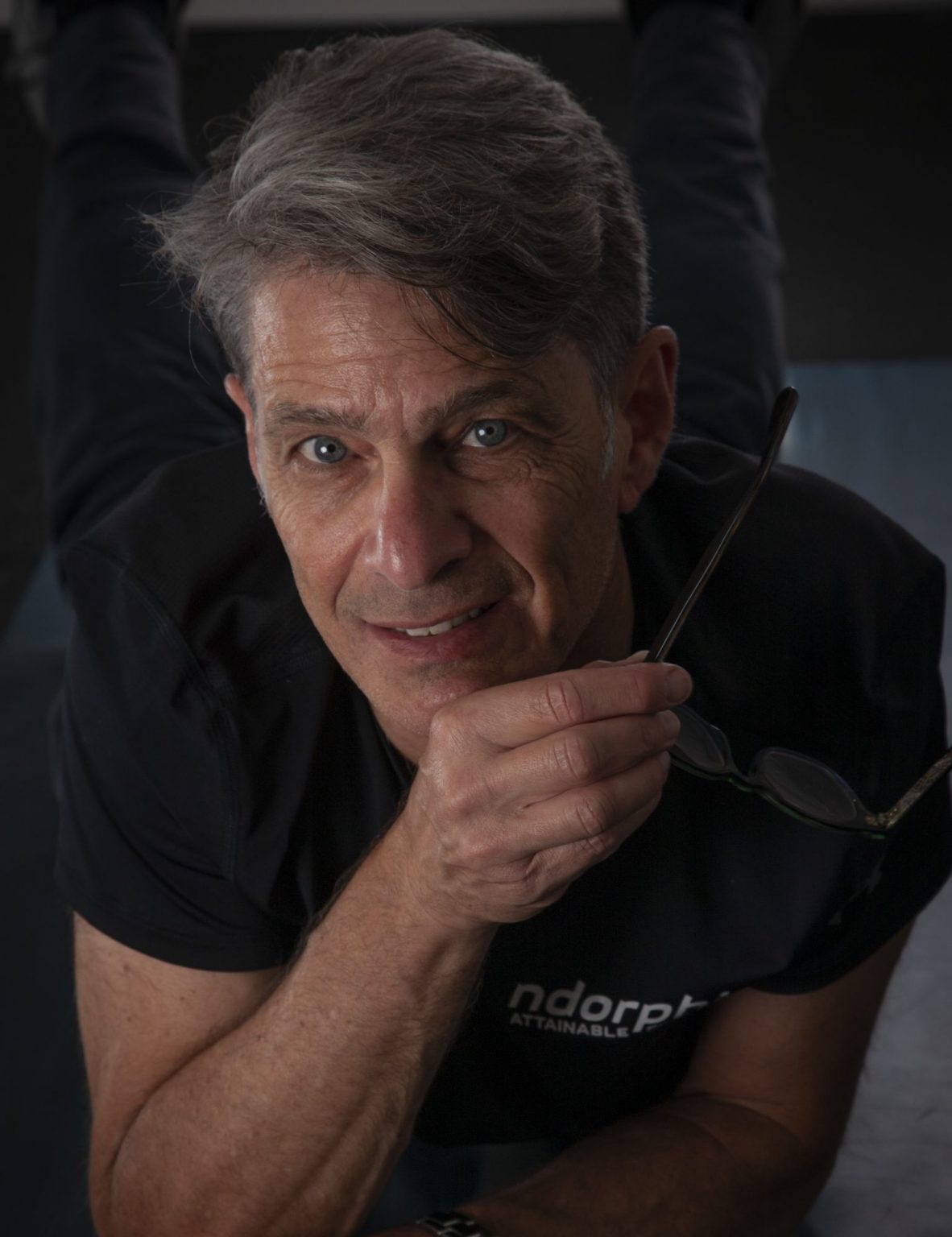 At Ndorphin Fitness, I know that you train best in a setting you feel comfortable in. That's why we closely follow public health guidelines to ensure a COVID-safe environment for all clients.
Private in-home training presents a wide range of benefits, including a much lower viral transmission rate. With Ndorphin's private training programs, there is no safer way to receive customized, real-time fitness coaching.