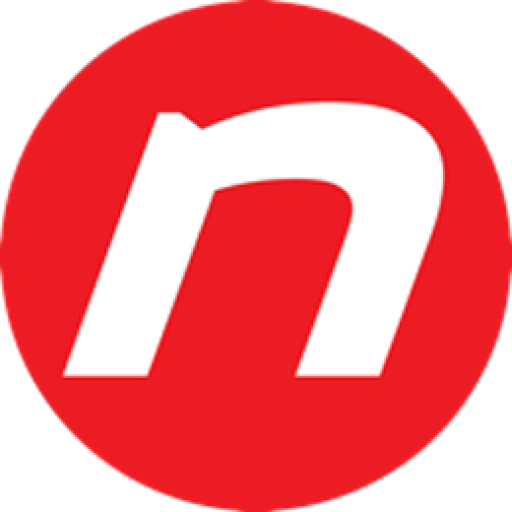 I am a 53 year old female, mother entrepreneur, who used to be active and in shape. For the past years I had just done a yoga class here and there, with no real goals.I needed a change. I have been working with Neil Zworth of Ndorphine for almost one year. When I started I was feeling sluggish, overweight, and overwhelmed. He put me on a program, and I have not stopped for 11 months since. What I like most about having a personal trainer is that it motivates me to workout, and it helps me in knowing I am doing the exercises and weights correctly. Neil really cares about my progress and gradually increases my goals.
I now have more energy every day, I'm in shape, physically and mentally. I have lost 8 pounds. I have a lot of confidence.
The best part is I feel good looking at myself in the mirror. I also feel like I don't want to stop now. I know how I feel, and want the feeling to continue.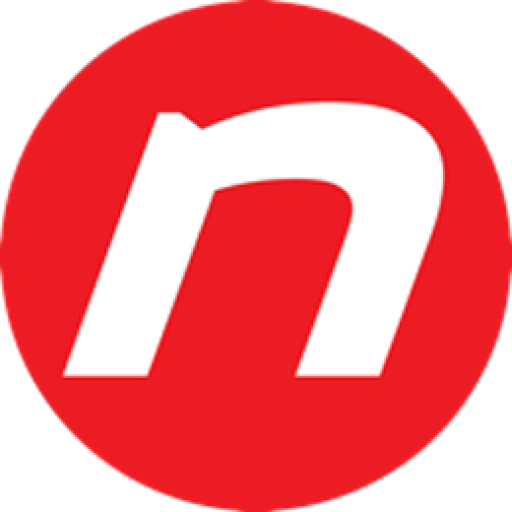 I met Neil back in March 2020 when he was a guest on a radio/podcast show I was producing. He was discussing the benefits of having a personal fitness trainer, especially as we age. Neil was very knowledgeable, inspirational and practical with his advice. But, it wasn't until September when I decided to contact him for support. For many of us, Covid and reaching mid-life had brought upon many changes and challenges…from weight-gain, fatigue, lack of energy, enthusiasm and focus to anxiety and depression. I'm in my mid-50's and combined with Covid weight gain, I knew that I needed to get serious with my health and change my fitness routine. Pre-Covid, I was walking and practicing hot yoga regularly, but realized that I needed to work with someone who understood my current challenges, and could monitor and motivate me to achieve my fitness goals.
Neil created a fitness plan for me that involves increasing my cardio (which results in weight loss) and that includes weight training. This program works in conjunction with my speed-walking and online yoga classes. I've come to the realization that you have to be active and mobile every day…not just for physical reasons but for mental health too. I'm pleased to report that I not only lost 10 pounds in two months, my energy level, strength and flexibility have improved…and, I'm even sleeping better! Neil's approach is practical and he creates a fun and sustainable program…I hate running so we walk up (ski) hills and do upper and lower body strengthening that is simple and fun.
Neil is a lovely person (with great taste in music too), and will design a program that meets your fitness level and lifestyle. You can workout in his backyard or he'll come to you. Neil has a lovely and very safe fitness room in his home in which he adheres to strict COVID guidelines, good ventilation, as well as proper cleaning protocol. I highly recommend you contact Neil to discuss your fitness needs and goals. Give yourself or a loved one a gift of fitness. Here's to much health, wellness and self-care as we continue to climb-out of this unprecedented time.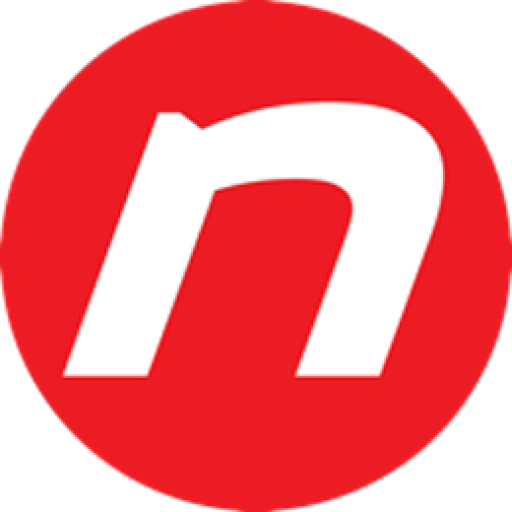 Neil and I have been training together for over thirteen years. I've always known him to be a highly motivated and disciplined person who is focussed on staying fit as well as staying informed on the most up-to-date details relating to fitness. He's a genuine 'people' person who is eager to share his love of fitness with others and share his knowledge where needed. I know that he always has my best interest at heart.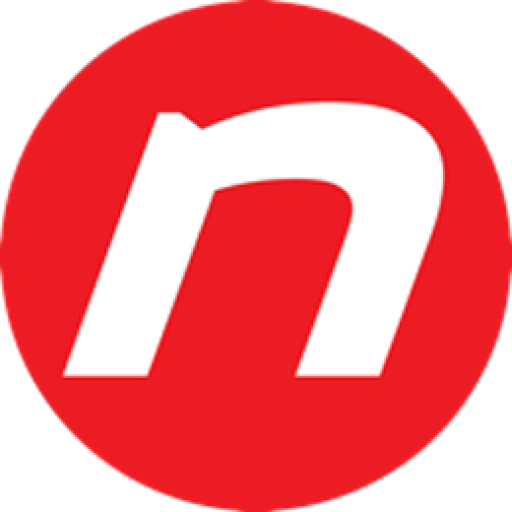 Neil is not only knowledgeable, he's accommodating and sincerely cares about his client's well-being! I would highly recommend his personal training services to everyone!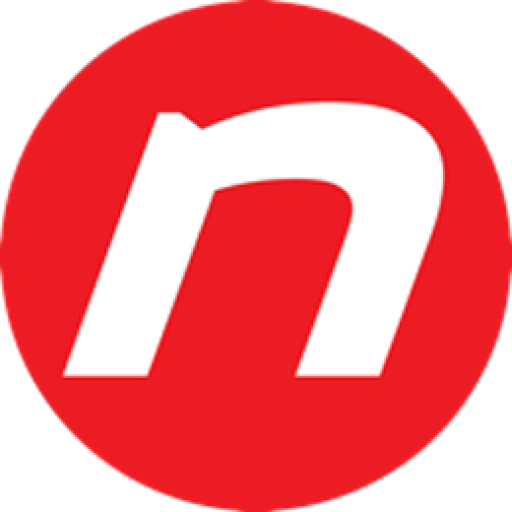 Neil is a great trainer. He takes the time to get to know you, your body and your motivation. Then he personalizes your routine to build strength, agility, balance and endurance. I've been working with him for two years and have seen vast improvement and the reaching of my goals. I recommend him highly.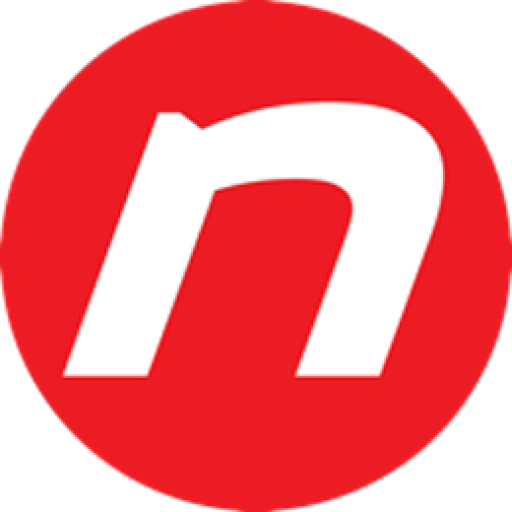 Neil is an amazing trainer. I love working with him and honestly I am a reluctant fitness enthusiast. Neil knows when to push me and when to lay off and just let me do my thing, key for taking away the intimidation factor of working out, at least for me. Neil knows his stuff but it's his approach that makes him stand out from other trainers. Gentle, yet will get you results!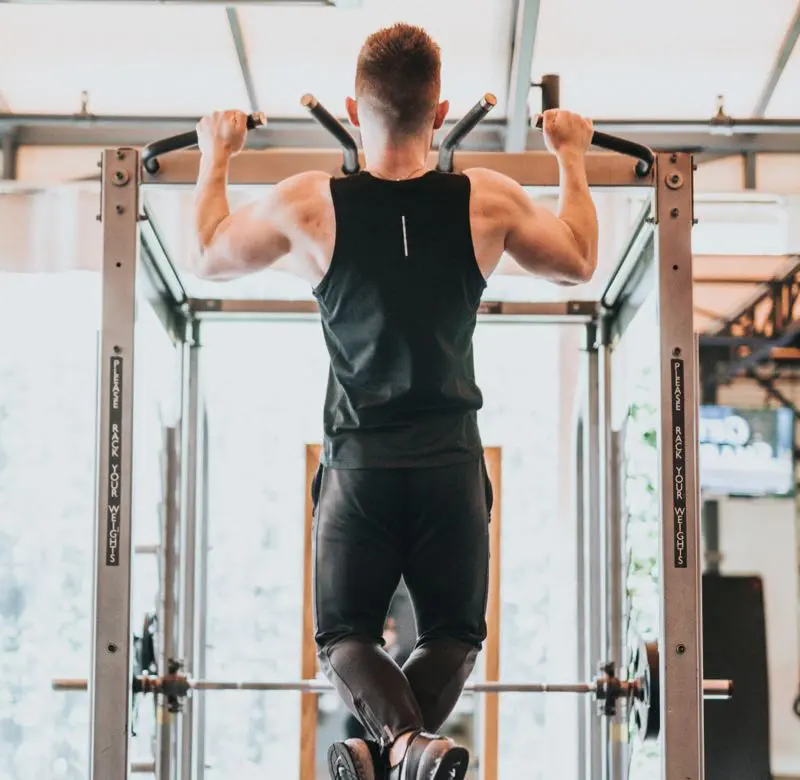 F7 is a wonderful gym with excellent classes and trainers. I was at a workout "low" and decided to try a class.I got hooked immediately and now I love to workout again. Challenged everyday!!! Thank you! 💪🙌