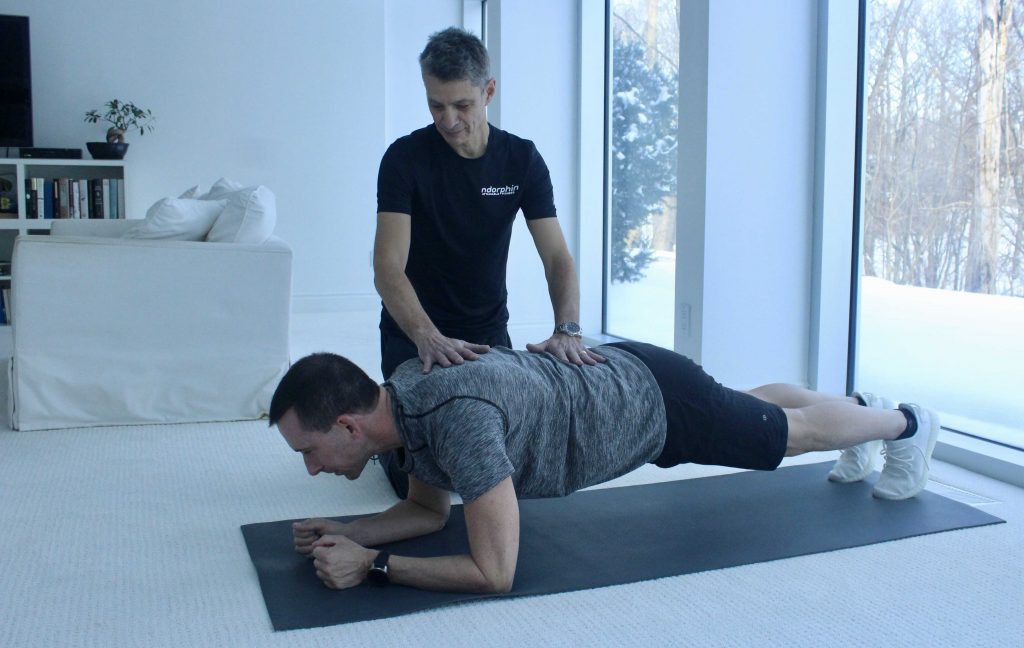 You've decided you're ready to make that change to your health and fitness, but where do you begin?
Goal setting is an essential tool for helping you plan and achieve what you want in all aspects of life.  Your fitness is certainly one of those aspects.
A method known as the SMART framework is a great way to establish fitness goals.  It gives you direction, motivates you, and keeps you focussed, all of which will set you up for success.
Whether you want to make resistance training a part of your daily lifestyle, are training for a 5k race, or want to embark on a new program, your goals need to inspire you to act.
To create your own fitness goals, identify what you want to achieve, or an area you want to improve on, and then focus on the active steps you need to take to achieve that goal.
Your goals should be realistic and achievable within a certain time frame, and specific to your lifestyle and training habits.  Using the SMART framework, you should consider five focus areas when setting your goals to help make them more realizable.  SMART goals should be:
Specific
Measurable
Achievable
Relevant
Timely
Let's apply the SMART framework to the goal of holding an elbow plank
Be Specific – For example, instead of saying, "I Want to get in shape", consider a specific goal such as, "I want to hold an elbow plank for one minute". The goal, "I want to get in shape", is vague.  What do you define as "being in shape"?  How are you able to tell when you've gotten there?  This goal does not put you on a path to success. Your goal must be clear and well defined. When the goal is specific it is much easier to identify when it has been reached.   Rather, drill down to what you are trying to achieve and why you want to make a certain objective a reality.
"I want to hold an elbow plank for one minute", is a specific component of wanting to get fit and feel stronger.  It also provides you with something on which to focus, makes it meaningful, and gives you something to work towards. 
Stay tuned, as our next blog will discuss the importance of goals being Measurable, and how to make them a part your framework.