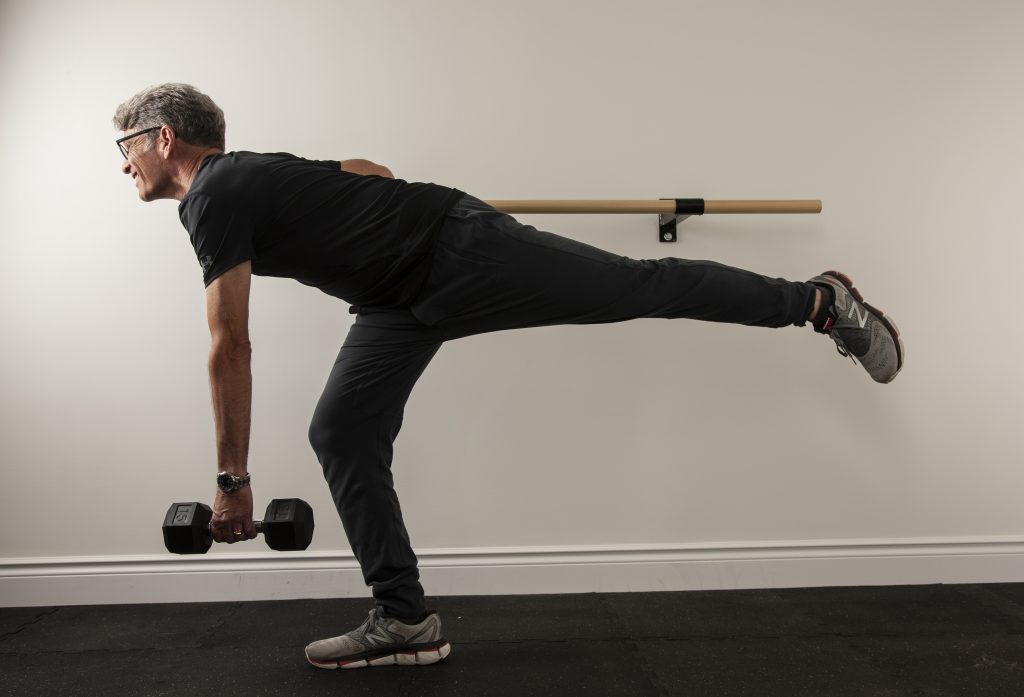 The key to making a workout enjoyable to find an exercise program that both caters to your fitness level and that you actually look forward to. It is also important to switch things up every few weeks or months so that you don't fall into a routine.
Find fun exercises that you enjoy. Try inline skating, biking, or gardening. Go walking with a friend or join a walking group. Sign up for Zumba or a cycling class. Join a sports league. Or go dancing. There's an exercise for everyone!
Exercising with a friend can be fun and great entertainment! Join a group or round up friends to join you on a hike, take a bike ride, go dancing, or take a class at the gym. The Toronto area has several options of groups to join, through MEC, the Running Room, Lululemon to name a few. Check to see what programs are available in your neighbourhood. Perhaps there's a local outdoor bootcamp or yoga class you can join.  Every once in a while, try something totally new. Mix it up so you don't get bored.
If it makes exercise more enjoyable for you, it's OK to watch TV, listen to a podcast or read while you're on the exercise bike or treadmill, as long as your workout is still challenging.
Make a list of exercises you don't like and then a list of activities you might be willing to try.  Work your way down the list until you find one or several that you enjoy. If you enjoy what you are doing, you will be more apt to continue.